REFERRALS THAT PAY
"Earn up to $1000 for each referral with a Freedom Solar Energy Installation."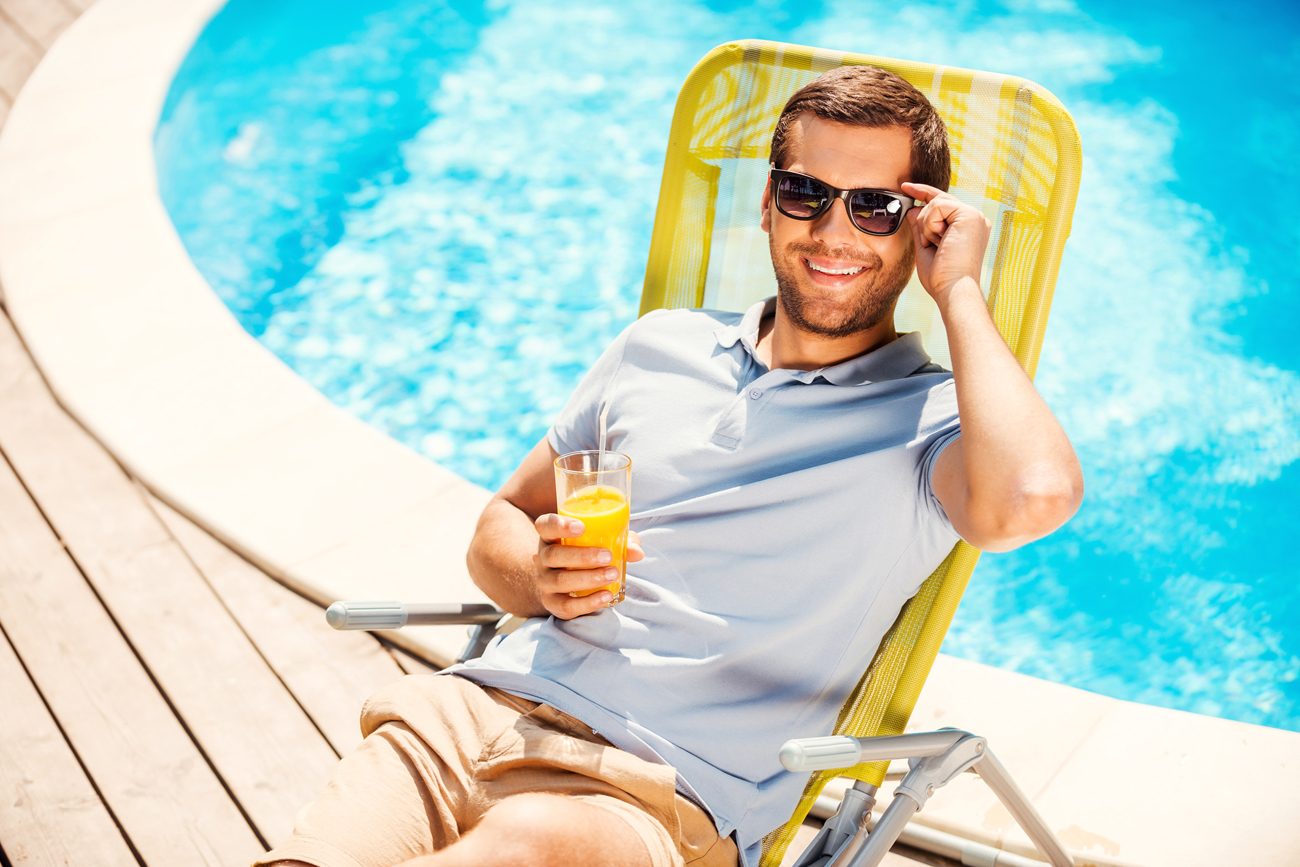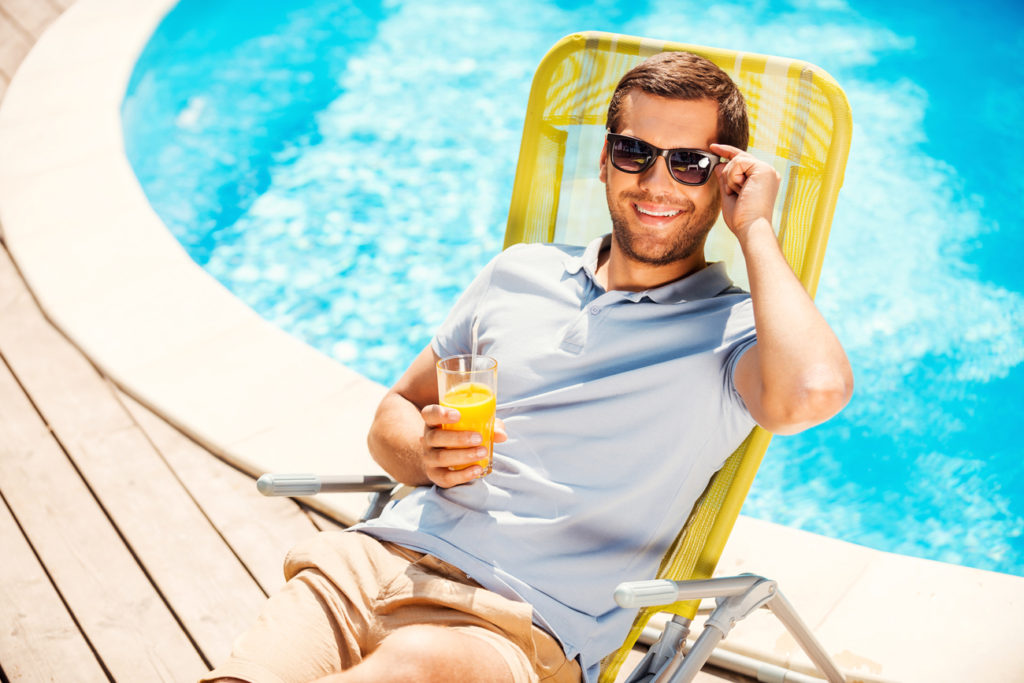 REFERRALS THAT PAY
Everyone was extremely friendly and helpful. When I had a problem they immediately came out and fixed it.
Install was promptly scheduled and completed on time. Great crew. One and a half years later and the system is working great with NO leaks or problems. Great upgrade!
The team was great, and I appreciated all of the work they did.
These are wonderful trustworthy people that provide a high quality product with a follow-up to make sure everything works! So happy!
It's been a year since the install. Working great! No leaks or problems. Very satisfied.
Everyone was extremely friendly and helpful. When I had a problem they immediately came out and fixed it.
Freedom Solar Energy really took the time to make sure we were well informed on the process and allowed us to make the best decision for our family. The product they offer is world class! And it really works! The pool is so much warmer now and I love that we are able to enjoy the investment.
After meeting with several companies and then Freedom Solar Energy, I knew they were the right ones for the job. Their expertise, professionalism and quality products were just right for me and my family.
Our warm pool is so much fun! We get to swim in it all year long and now even Mommy and Daddy join in!
Freedom Solar removed/replaced pool solar panels so we could have a new roof put on the house – roofer would not touch the solar panels. Freedom discussed the arrangement of the panels on the roof with us and installed them so as to leave the south facing roof panels clear in the event we choose to add photovoltaic panels at a later date. We have noticed no drop off in performance (heating) with the new arrangement. Highly recommend Freedom based on our experience.
When I first thought of going solar I researched several systems and panel prototypes and was ready to install the job myself, but didn't have all the tools I needed. I found Freedom Solar Energy to be the most responsive and best at answering all my questions and I am so thankful I trusted them to do the job instead of attempting it myself!
Our solar hot water heating system was installed nearly 30 years ago and left us with an empty system after it stopped working. Freedom Solar Energy technicians came and not only troubleshooted it so we could get a few more months from it, but when they were able to replace it they did so seamlessly and with the best updated system.
We had always wanted a house with a pool. After eight years of spending on pool supplies and maintenance, it started to feel like all work and no play. The water temperature would only reach a nice swimming temperature in July and August. We finally had enough and called Kristal at Freedom Solar Energy. The crew came out and had us up and running in two days. I wasn't sure what to expect. They switched the solar Pentair controller on at 10:00 AM with a water temp. of 82 degrees. By that same afternoon, our 23 thousand gallon pool was at 90 degrees. We were so excited, we almost jumped in fully clothed! We couldn't wait. We are swimming every day now and couldn't be more grateful to the fast, professional service we received. The crew was courteous, efficient and left the work area spotless. My advice, don't wait eight years like we did. This is the REAL DEAL !